If you would like to enjoy your tanning in Spalding with us like these great customers, then please feel free to register at our reception and enjoy our great sunbeds and stand up tanning with superb lamps.
Sara – 'Bed 4 has the best fan built in! Amazing on hot days'.
Monique – 'A tanning salon where you actually leave with a tan! Thank you for actually looking after your sunbeds/ lamps'.
Jason – 'Highly recommended'.
Ineta – 'Friendly staff and great place for that price'.
Pauline – 'Great tanning booths'.
Ervina – 'Really good solariums, perfect new lamps. Would highly recommend!'
Megan – 'Always clean'.
Claudia – 'Great'.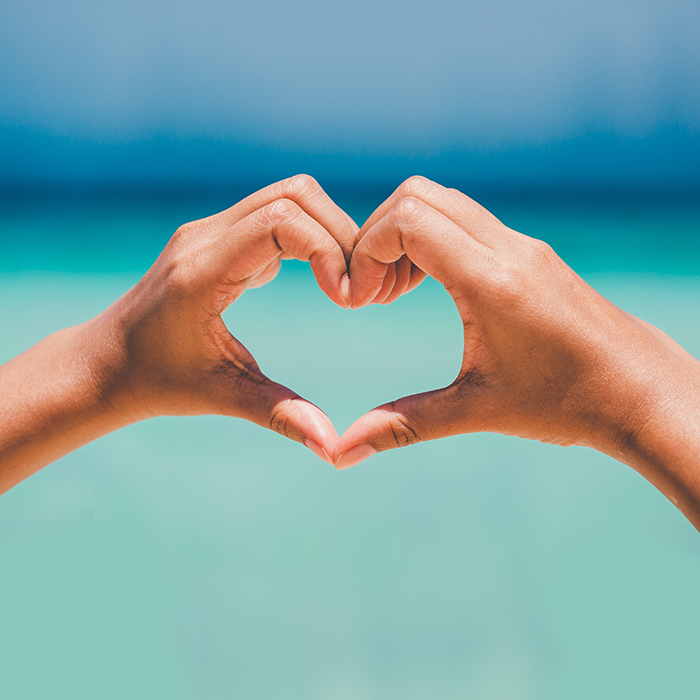 New clients are always welcome!
Tanning in Spalding for over 20 years, the Electric Beach tanning salon has helped thousands of customers achieve their best tan possible. As a unisex tanning salon, we attract customers for various reasons. Here are a few examples of why our customers use our great sunbeds and stand ups.
We can help you plan the best course and strategy to have a great tan on the day or for the party season.
See us for in advance for the best tan and natural protection before exposing your skin to a hotter climate. It's much better to have some tan when you step off the plane, just like the locals already have!
Better skin tone and lustre can be achieved without too much make up. Your own natural skin colour can be enhanced with the correct exposure time and frequency using our superb and constantly up dated tanning lamps. You could look great and on trend for those selfies and fashionable clothes!
Gym and fitness fans enjoy the enhanced look for those toned and active bodies especially when working out.
Sometimes you just feel so much better when you have had some heat on your body. If you work or live in a cold environment then our sunbeds and upright tanning machines are a great drop in centre for you to get a quick fix of warmth!
Combat the cold, grey sky blues with some UV light therapy and Vitamin D boost from our tanning lamps.
Joint and muscle aches are often eased and improved when using our tanning equipment.
Skin conditions such as Psoriasis and some acne cases are helped by using tanning lamps. Have a chat with your doctor to see if they think a dose of UV from our tanning lamps will help you.
Ease of use such as walk in with no booking, street parking, easy vend Australian Gold lotions and personal eyewear together with 7 day a week opening and early opening help the experience even more. It's just so easy for our customers to enjoy their tanning in Spalding!